Frequently Asked Questions for Billing
What forms of payment do you accept?
We accept all major credit cards—Visa, Mastercard, American Express, and Discover.
Do you accept PayPal?
Unfortunately, we do not accept PayPal payments for monthly plans but we are able to process them manually if you choose to sign-up for an annual plan.
How do I switch to annual billing?
To switch to annual billing and receive a 3-month discount, simply contact [email protected] and we'll be happy to make the change for you.
How do I change my plan?
To change your plan (for example from "DFS" to "All Access"), please contact [email protected] to let us know what plan you would like to switch to and we will be happy to accommodate you.
How do I cancel my account?
To cancel your account, simply go to the "Account Management" link in the menu under your email address in the top right corner of the app. From there, you'll see a link to cancel your account. Once you click that, just confirm you want to cancel it and you're all set.
Here is a short video of the process: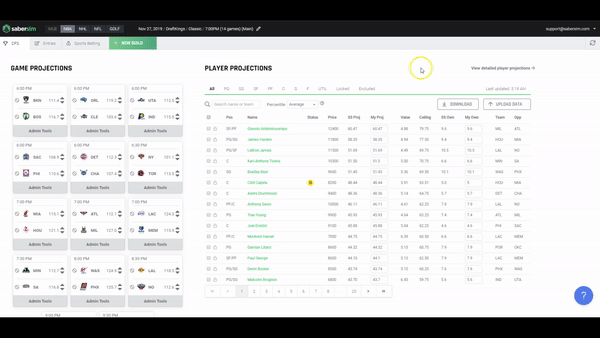 ---
---